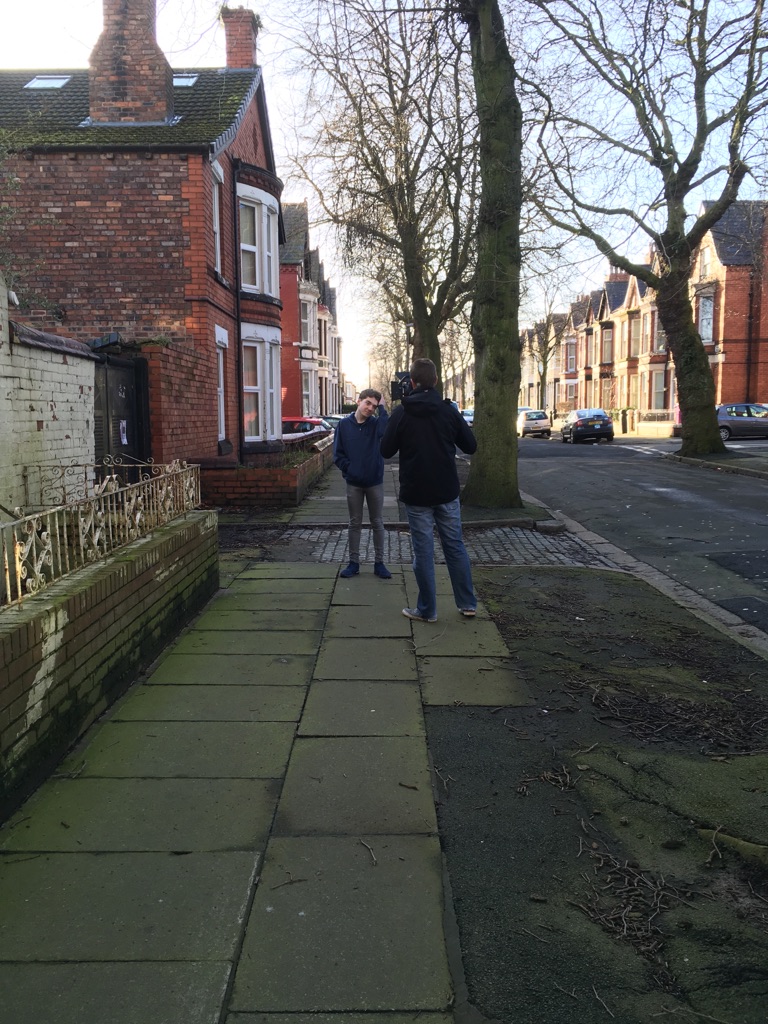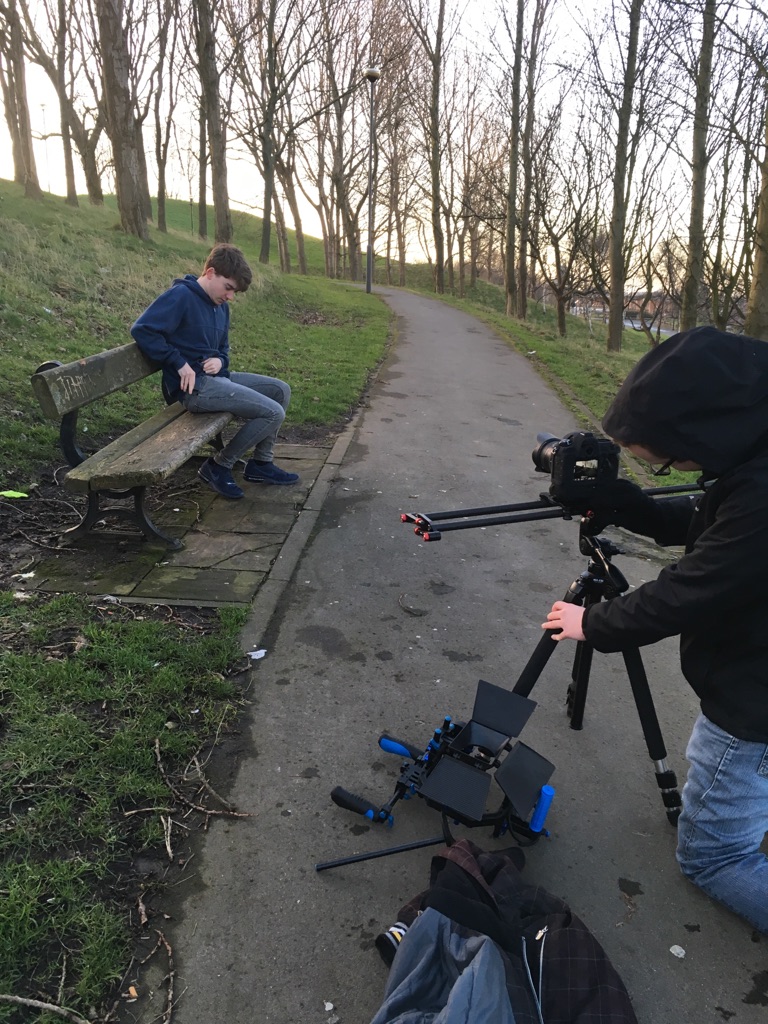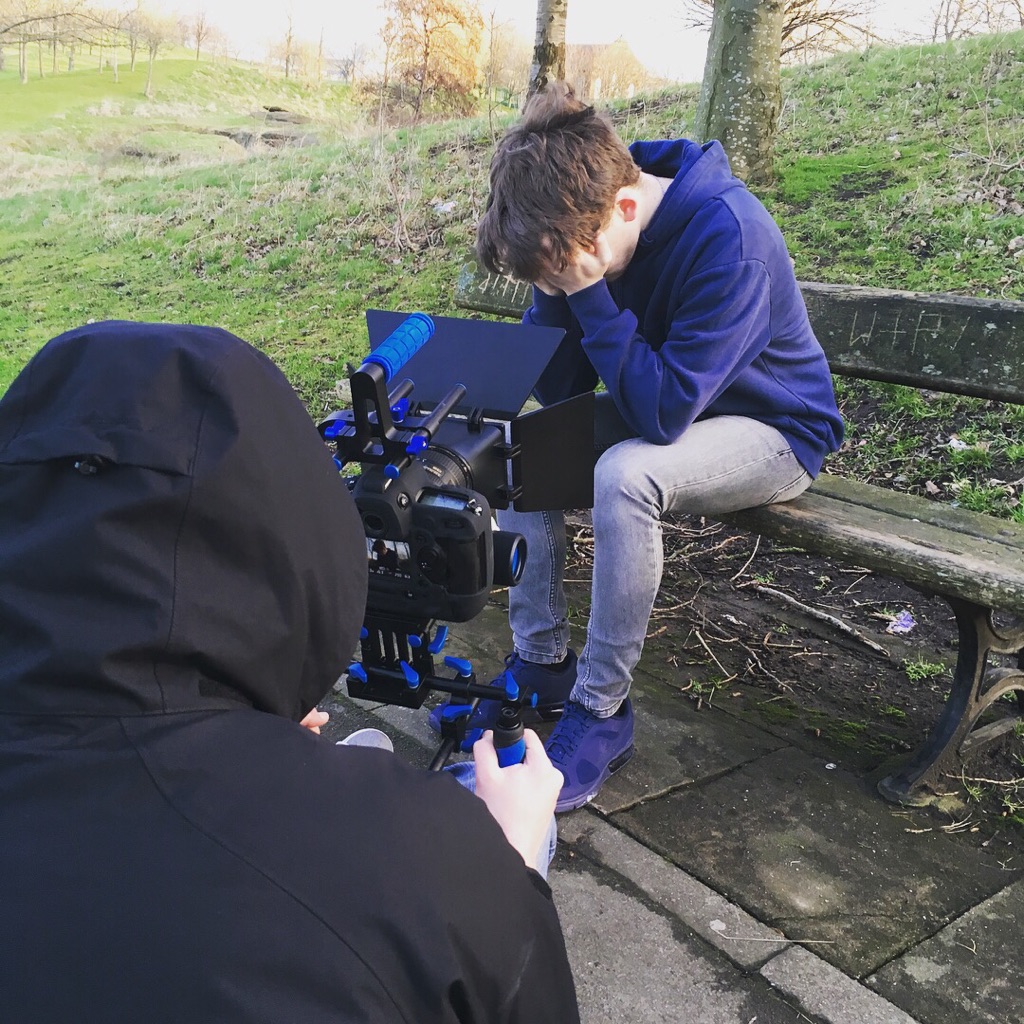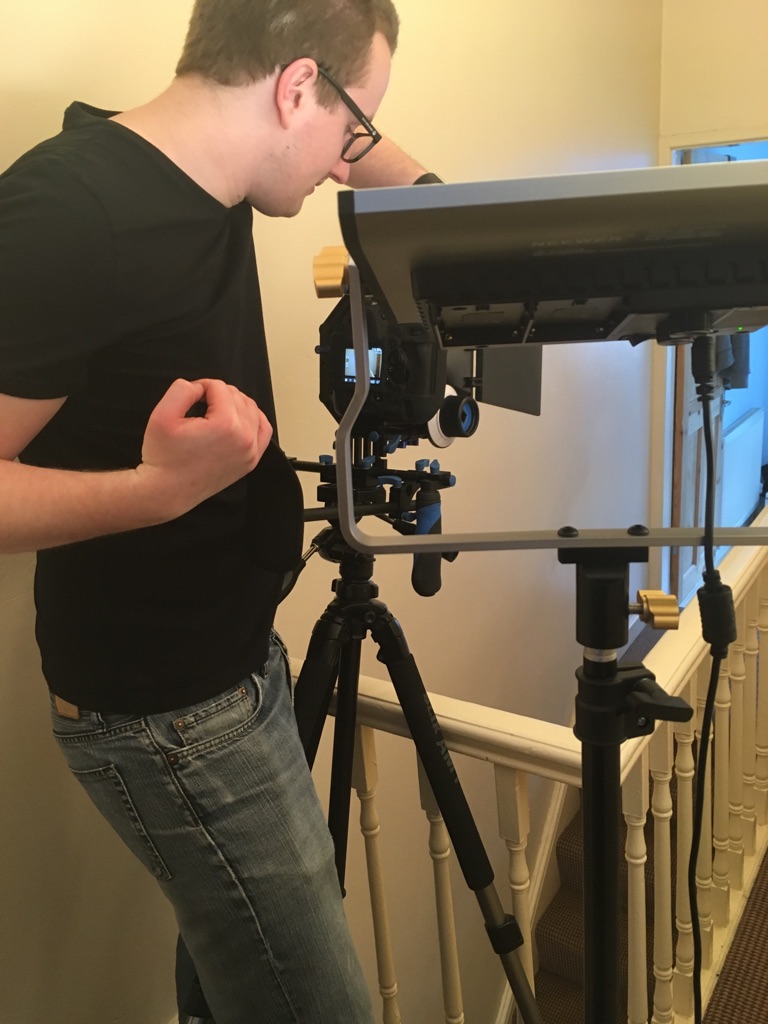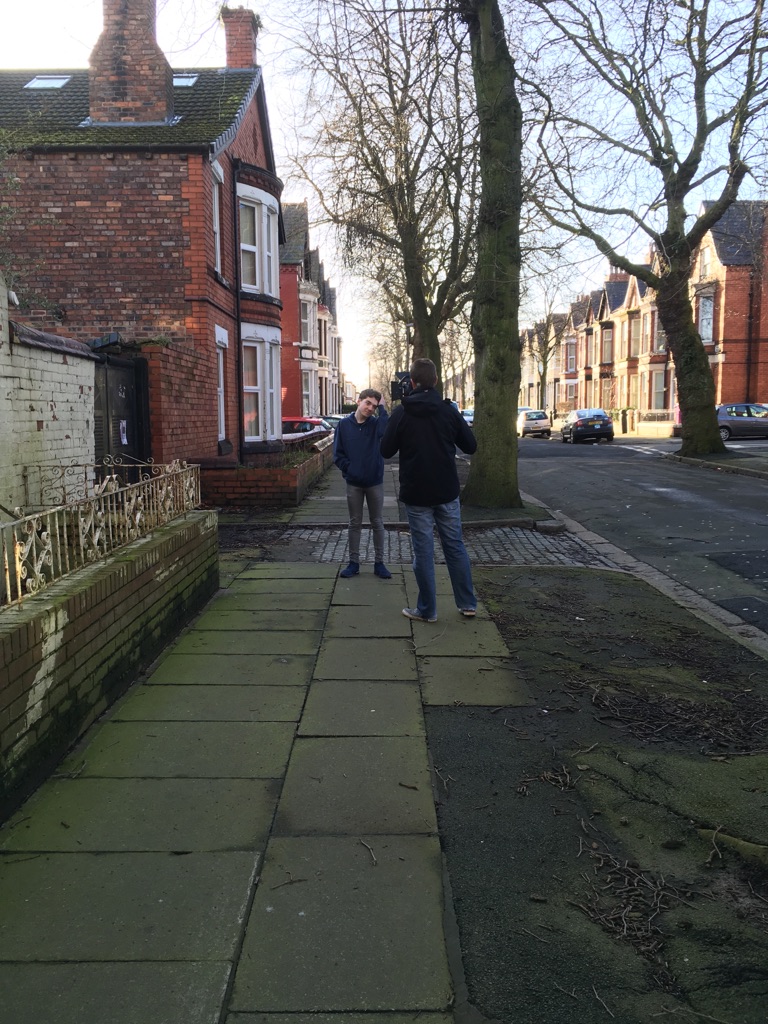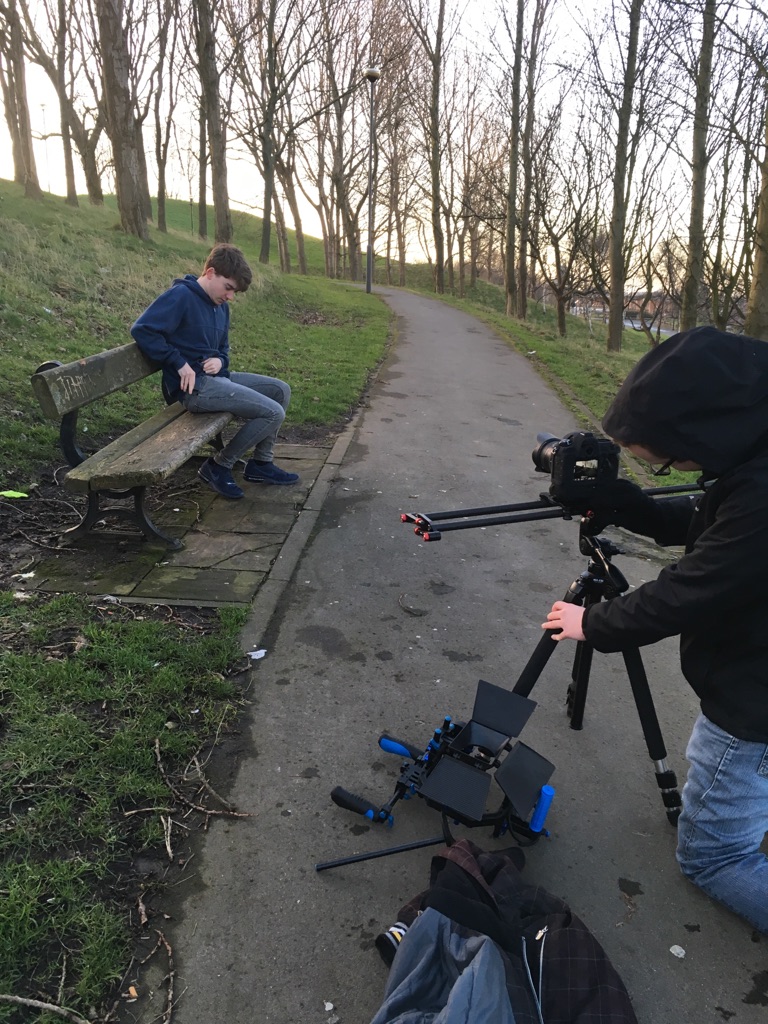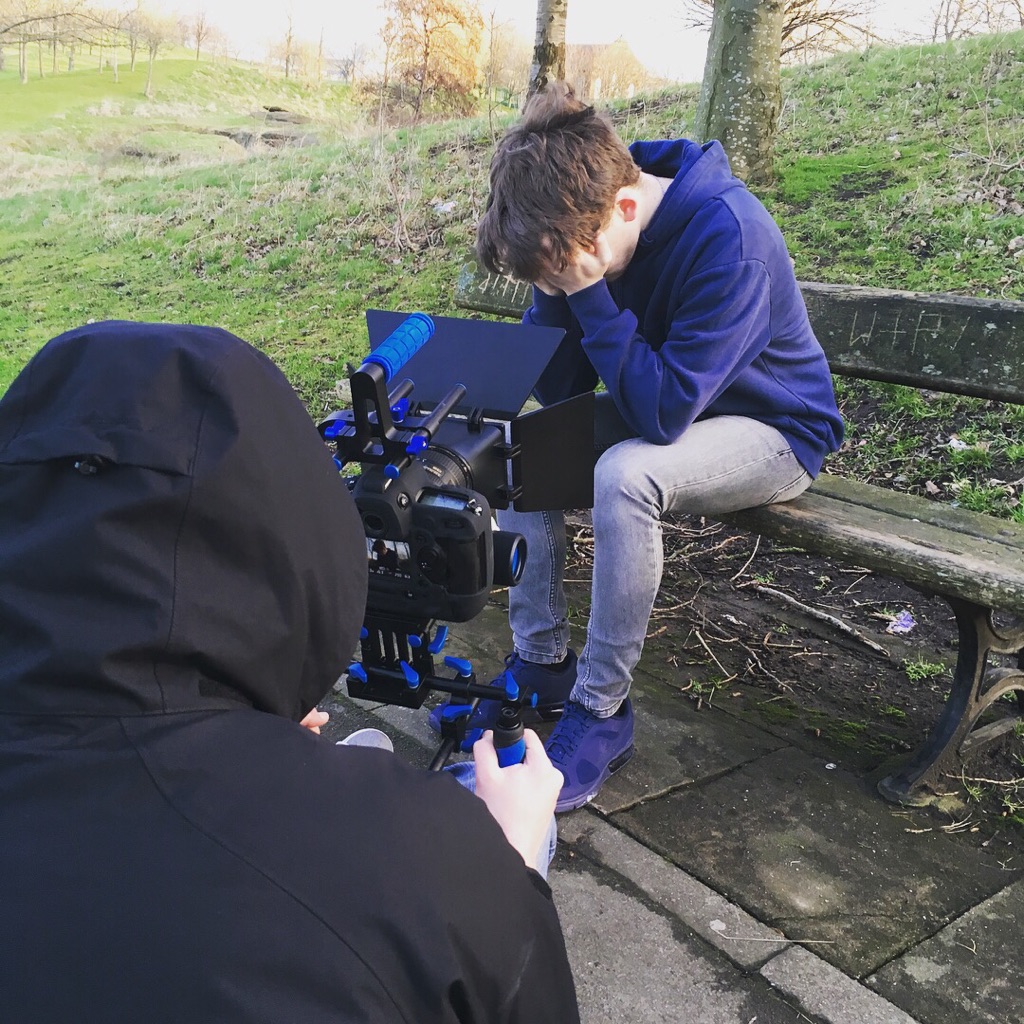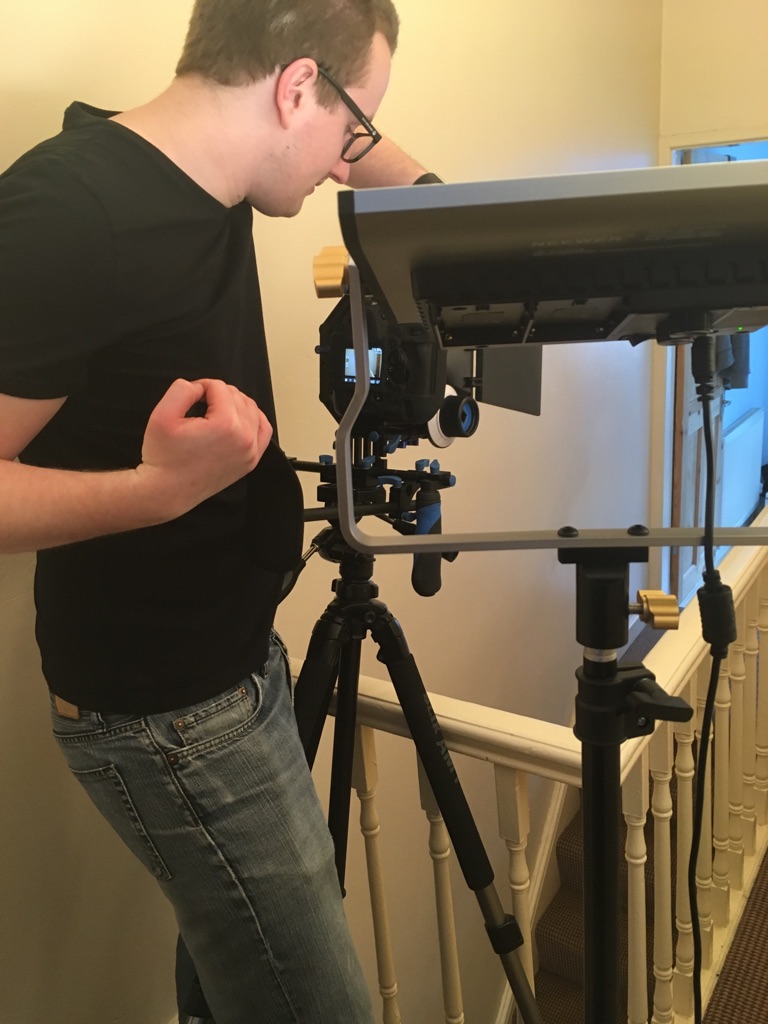 That's a wrap! February 12th marked the end of shooting 'Unspoken', our very first short film. We had a great time filming and we are very happy with the overall production. The actors where amazing and couldn't of asked for a a better group of people to work with, all on the same page working towards the end goal. I would like to thank John Mousley and Maggi Greens for there contributions to the project and also the direction of Andrew Smith. It was an incredible experience seeing what was in your head come to life in front of your very eyes.
We hope this project will carry across the strong message we are trying to portray in a powerful way, which it should as cyber bullying is very relevant at the moment.
Unspoken is currently in post production. This where it all comes together, the best part; Music, Sound Design, Editing, Colour correction, you name it. It's a long process but it's the best part and very fulfilling seeing all the pieces come together.
We can't wait until we showcase this to everyone and thank you to everyone for your continued support on our journey.
We have more projects in the pipeline from myself, Ashley and Andrew. For next project will be announced soon. Stay Tuned
We are Likeminded.
Words and Pictures by Christopher Woodward